Like it was designed in house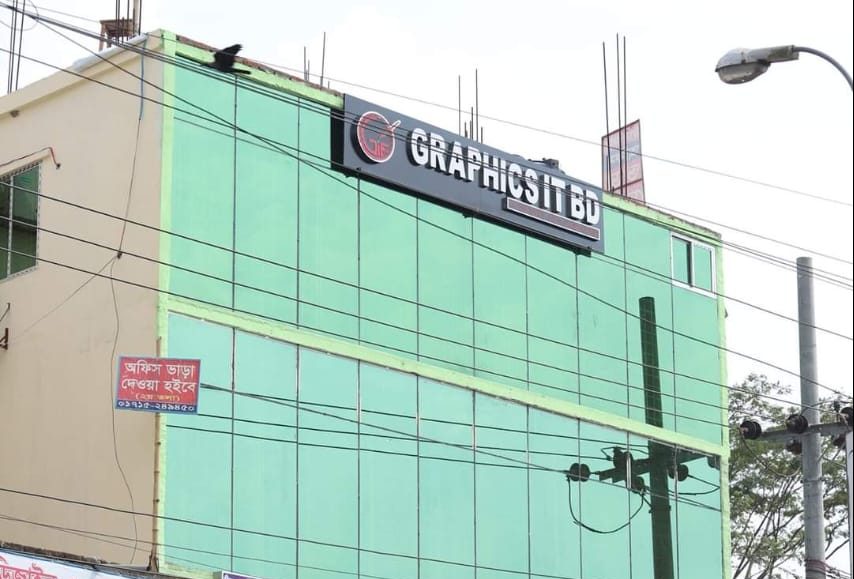 Brands of all sizes use Design Force to expand their design teams faster and more
cost-effectively than hiring.
Fully managed
creative production
Whether handling a surge of work or scaling rapidly, lean on a team of experienced creatives who've worked with clients across industries in many countries of all sizes. Be part of the collaborative process with none of the headaches.
Hi, this is AB. Rahim is the Founder & CEO of  "GraphicsITBD"
It was a long journey to establish this company. I have worked hard and with my soul to establish this institute to help unemployed people become employed by outsourcing. Although I have not reached my target yet, because I want to make a brand name like GITBD, where thousands of people gather with getting my companies job opportunities.
On the other hand, all outsource-based companies are stand-in Dhaka. That's why rural young people are lagging behind in these opportunities. Day by day, the number of educated people is increasing, but they don't become self-employed or have job opportunities. So, I think if I take this brand to a rural area, then it will be very helpful for unemployed people, and then my company will take a great step to make them employed. In that case, now I and my management team have decided to shift to Rangpur to start our new journey and mission.
So, everyone, let's get started. You are most welcome to our company.
AB Rahim




Founder & CEO




Graphics IT BD 
STEADY GROWTH IN OUTPUT, TIME ZONES AND GEOGRAPHY
Outsource Experts Limited was started in Dhaka the Capital of Bangladesh, but as demand increased, it became apparent that we needed to grow both in size and geography. Today our HQ is in the UK and our production is split between two locations in Bangladesh.
We hire the best employees who have 4 years of training at the Graphic Arts Institute, with a diploma in graphic design and related fields. In addition, we have our own in-house training centre where we train and qualify for the newest techniques and software.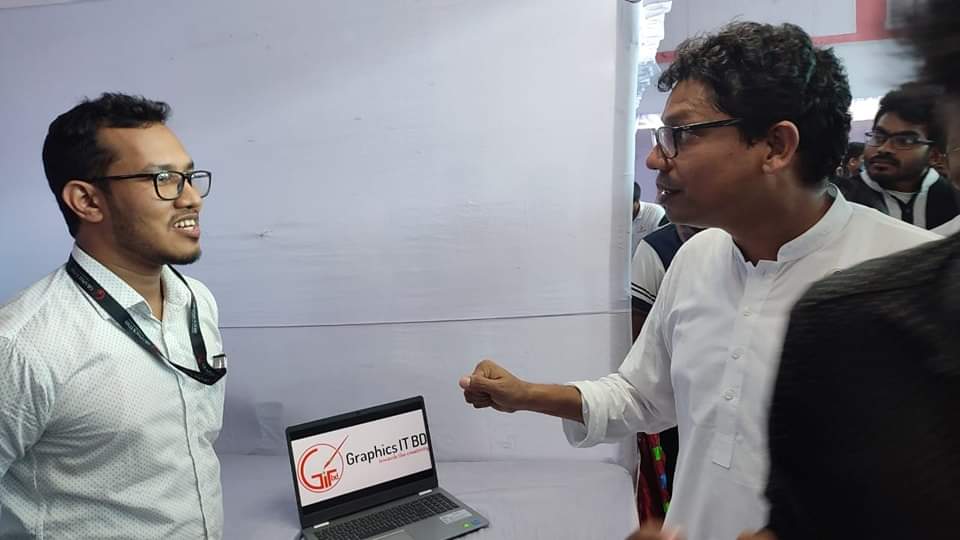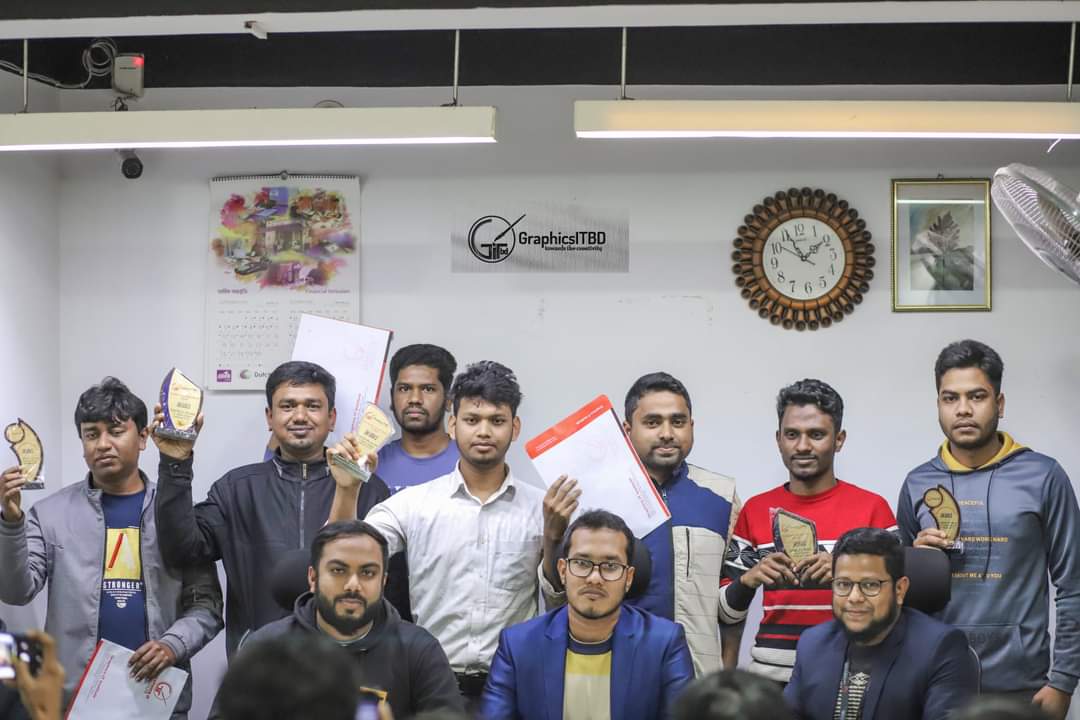 We maintain the quality with the fastest turnaround time, which is 12 hours. That means you never have to worry about the deadlines
Graphics IT BD is an IT firm which was established in 2014 with the conviction of accelerating the freelancing sector. GraphicsITBD is a world-class outsource-based image editing and graphic design company. On the other hand, It's a leading IT Institute for training people to be self-employed and Professional Designer, Marketer, Specialist, Developer and more. Graphics IT BD is committed to developing the skills of trainees by following specific and well-defined course modules as well as making money through skill development .
The Design Force Advantage
We make scaling look easy.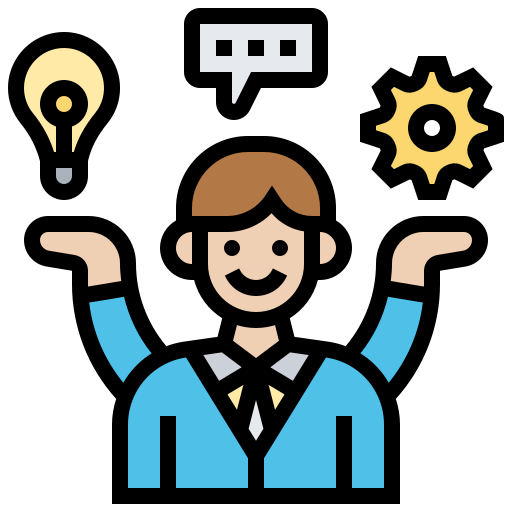 No Hiring Downtime​
36x faster than hiring employees. We assemble top creatives so you don't have to.​
Saving Time & Effort​
From onboarding to design review, you won't ever need to manage the designers.​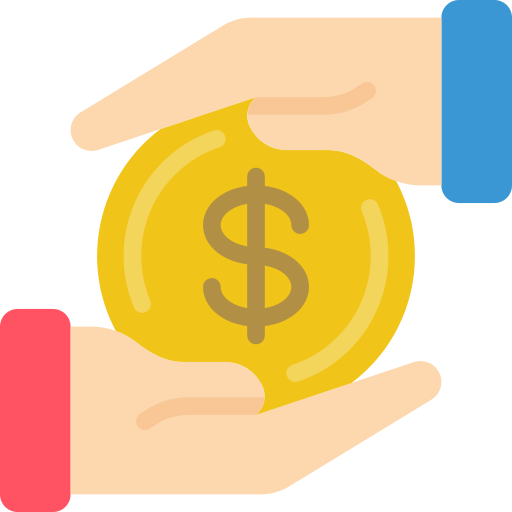 Affordable & Scalable​
Avoid the usual overhead costs and still get superior work from top designers.​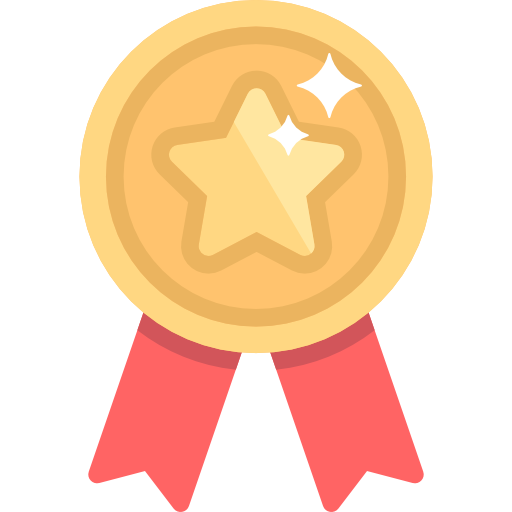 Quality Design Output​
We hire the pest designers, train them, and ensure that good design work is done efficiently and at scale.​
Graphics IT BD, sister companies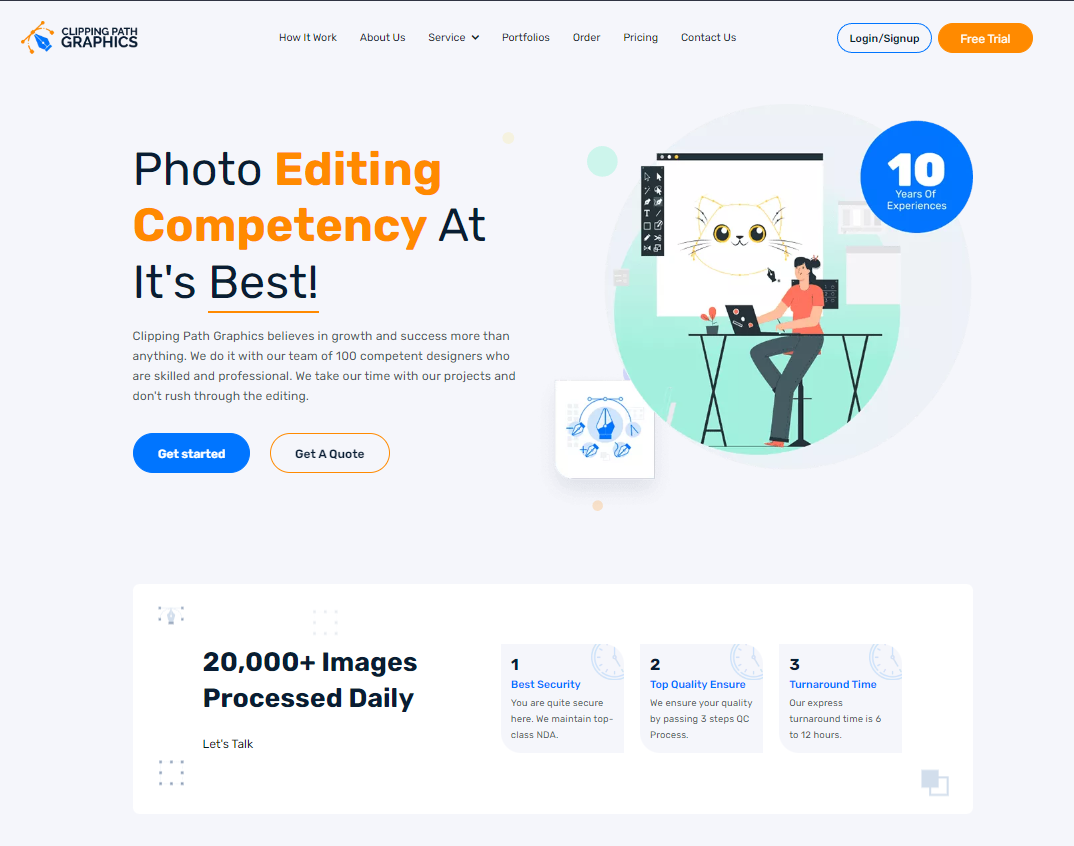 US Office: 10126 ADOBE DRIVE Houston TX 77095
BD Office: Bicon more collage road, Rangpur
Formal Company Information
GRAPHICS IT BD
US Office: 10126 ADOBE DRIVE Houston TX 77095
BD Office: Bicon more collage road, Rangpur
CORPORATE SOCIAL RESPONSIBILITY